---
About Us
Meet the NQMBC Committee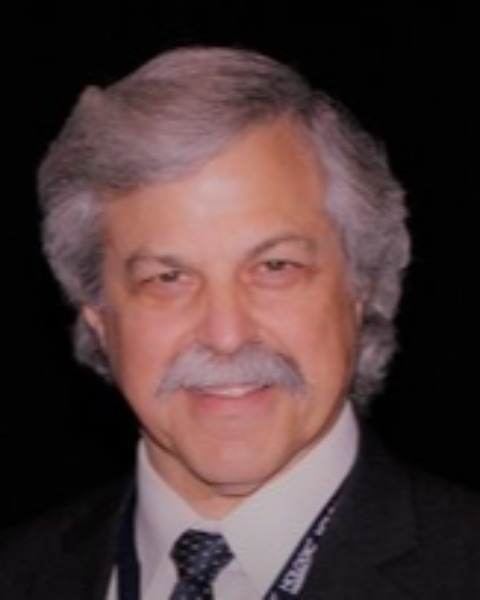 Cary Kaufman MD, FACS - Committee Chair
Dr. Kaufman is a breast surgeon in practice for over 30 years. His professional life focuses on individual patient care, with special interests in research, teaching and community and physician education. He has lectured in 14 countries and 23 states. Research interests include breast ultrasound, specimen imaging, cryoablation and oncoplastic surgery. He is Past-Chair of the NAPBC and of the NQMBC. He is a Clinical Professor of Surgery at the University of Washington.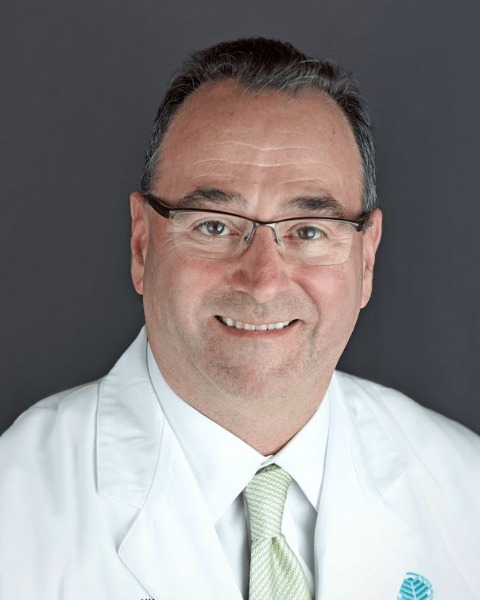 Terry Sarantou, MD FACS - Committee Co-Chair
Terry Sarantou is a Professor of Surgery at the Levine Cancer Institute and a member of the Department of General Surgery, Carolinas Medical Center, Carolinas HealthCare System, Atrium Health. Dr. Sarantou's interest involves lecturing on the benefits of the multidisciplinary breast conference and multidisciplinary care for breast cancer, including metrics for quality breast cancer care. He is past chair of the NAPBC Standards and Accreditation Committee, past board member of the NAPBC and is an active surveyor for the NAPBC. Dr. Sarantou is a past member of the Commission on Cancer and serves on the Cancer Surgery Standards Program developing synoptic reports for breast surgery. He is currently a board member of the American Society of Breast Surgeons.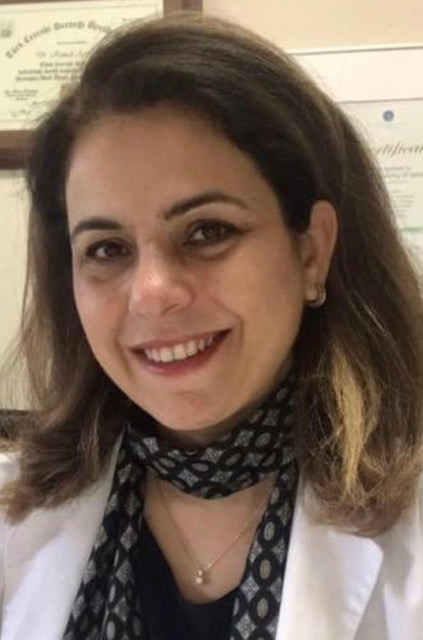 Ayfer Kamali Polat MD, FACS
Ayfer Kamalı Polat is a Breast Oncoplastic Surgeon and Professor of Surgery at General Surgery Department of Samsun Ondokuz Mayıs University, Faculty of Medicine in Turkey. Her specialty of breast surgery has been started as a research fellow at University of Pittsburgh, UPMC Magee Womens Hospital in 2010. Quality of life and lympedema after breast cancer treatment and oncoplastic breast surgeries are her main research areas. She is a past International Delegate of NCBC, and she is a fellow of American College of Surgeons since 2013.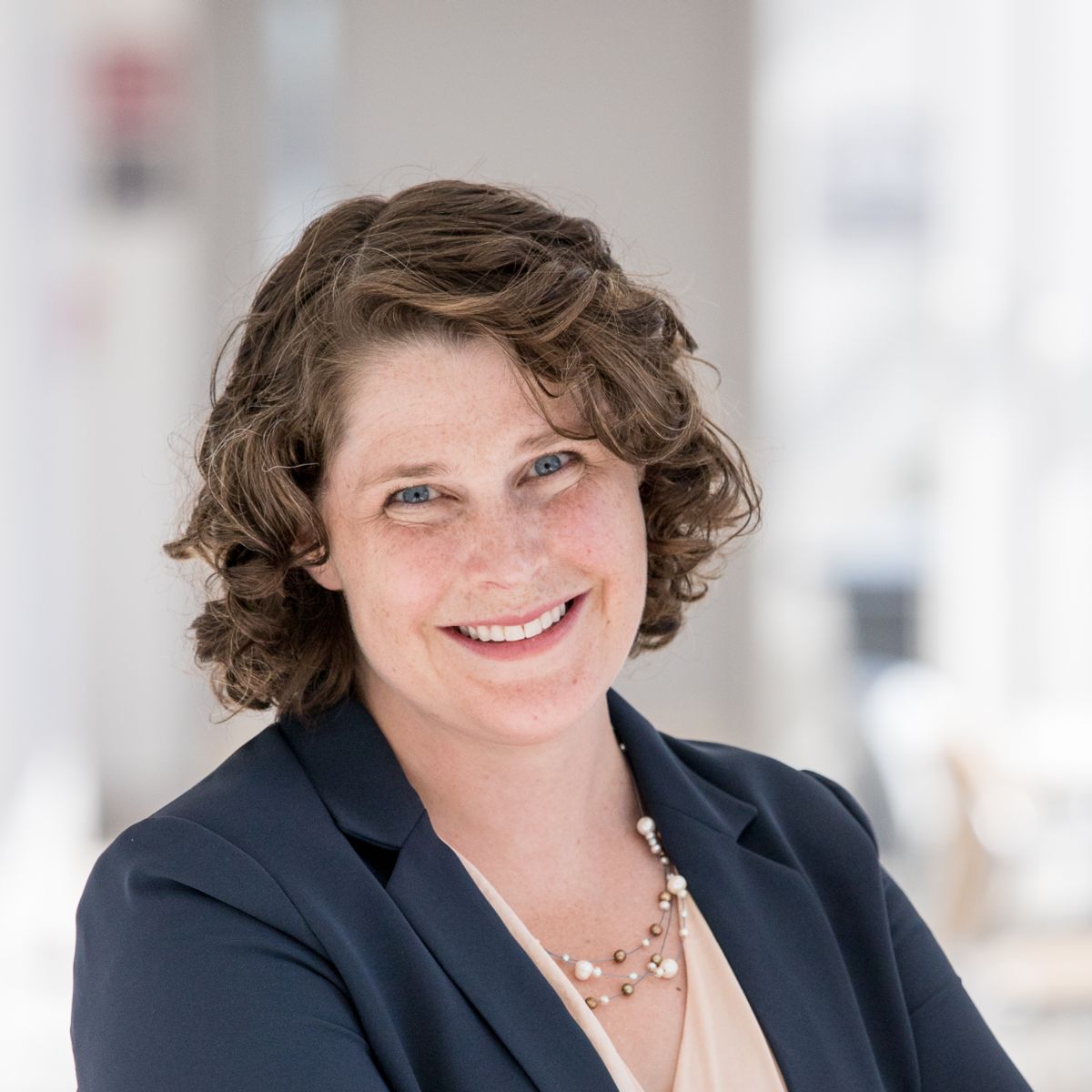 Cory Donovan MD
Dr. Donovan received her medical degree from University of Minnesota Medical School in Minneapolis, MN and completed her General Surgery Residency at OHSU in Portland, OR. She then completed a Breast Surgical Oncology Fellowship at Cedars-Sinai Medical Center in Los Angeles, CA. She is board certified in General Surgery. Her special interests include helping patients navigate a new breast cancer diagnosis, monitoring high-risk patients, addressing the needs of special populations with breast cancer, and oncoplastic breast surgery. Outside of work, Dr. Donovan enjoys hiking and running slowly in the forest, cooking surprising meals on a camp stove, and spending time with her children.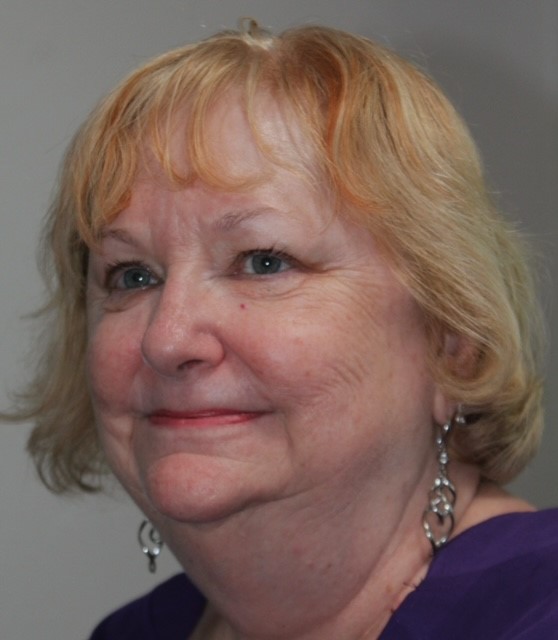 Marguerite "Peggy" Thomas RN, MN AOCN
Peggy Thomas has been a registered nurse for over 30 years. She currently is the Oncology Program Manager for Penrose-St Francis Cancer Centers which is part of the Centura Health System. In this role she providers oversite for the cancer accreditations program including NAPBC and NQMBC. She is actively involved in the Quality Measures for the program. One her special interests in community engagement and outreach.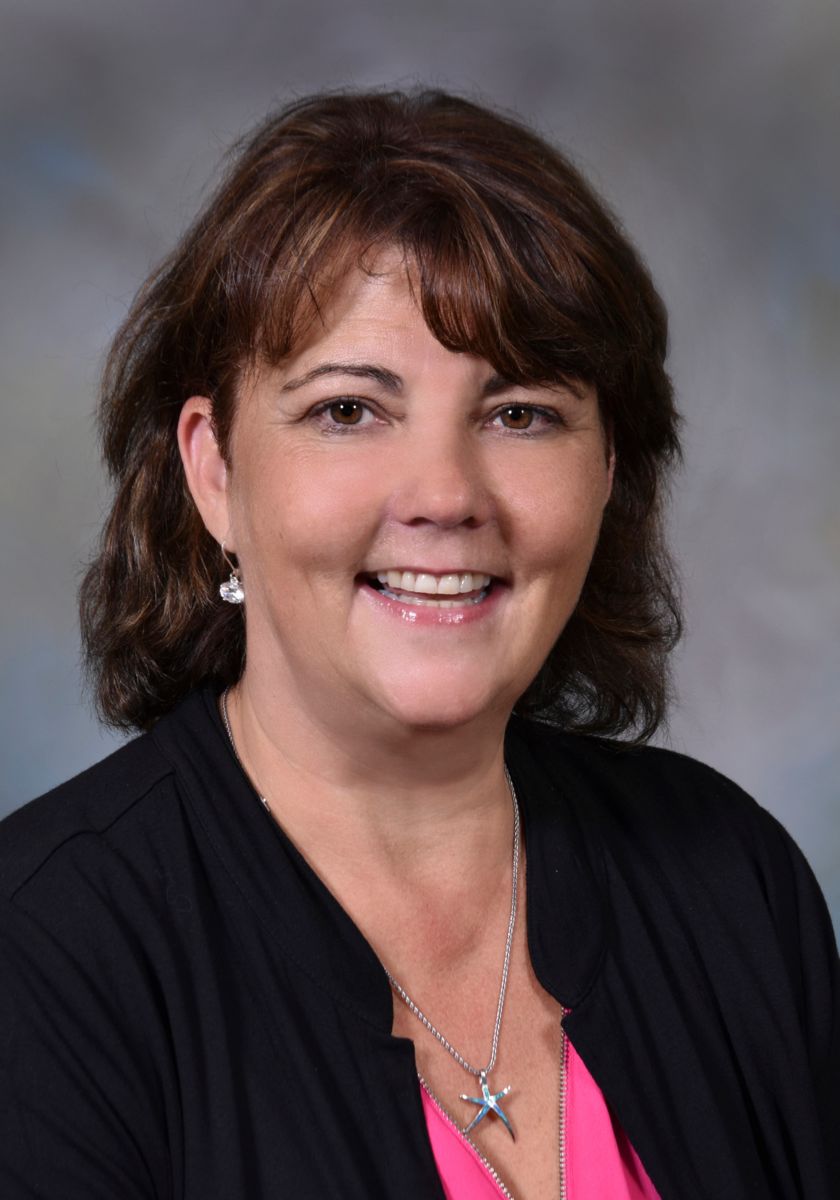 Bonnielyn Mack ARRT(R)(M), BHCN
Bonnie Mack has been a Registered Radiologic Technologist since 1984 with a focus in Mammography. Currently holds a role as an Operations Coordinator and Breast Health Patient Navigator at a Breast Center in New Hampshire.
For the last 38 years many advancements have evolved, bringing breast health care to many new levels. With advancement in Breast Imaging from film-screen,digital to tomosynthesis along with changes to laws, rules and regulations, it has become challanging to give good quality of care . Quality starts with the care given by a technologist to the quality of care the patient receives throughout the entirety of their medical journey. This has always been an important standard that I look to uphold in my career.